Welcome
The Family–Owned Funeral Directors website was created to allow you to easily identify which funeral businesses are owned by large, multi-national corporations in Queensland.
Our aim is to develop a stronger community awareness of Family Ownership and to promote the advantages that only 'family-owned' funeral businesses can offer.
The Family-Owned Funeral Directors website is driven by the ideals of family and responsibility and we believe that translates to serving you better through our funeral plans and services.
Family ownership offers total flexibility to deliver quality funeral care without the restrictions of multi-national corporate ownership.
If family is important to you, we know that a Family-Owned funeral director will treat you better and put your needs first.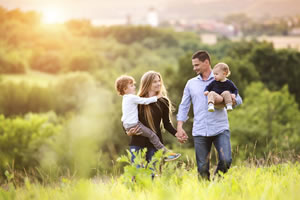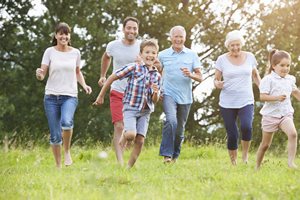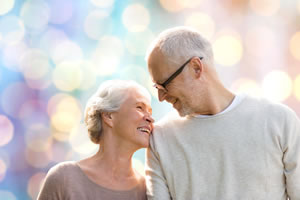 ---